Why Node Pole
Working with us enables you a faster time to market, optimized costs and mitigated risks in your sustainable industrial investments
Not just Sweden's widest selection of industrial real estate but an unmatched expertise in optimizing location and time savings, as well as financial outlay and risk mitigation.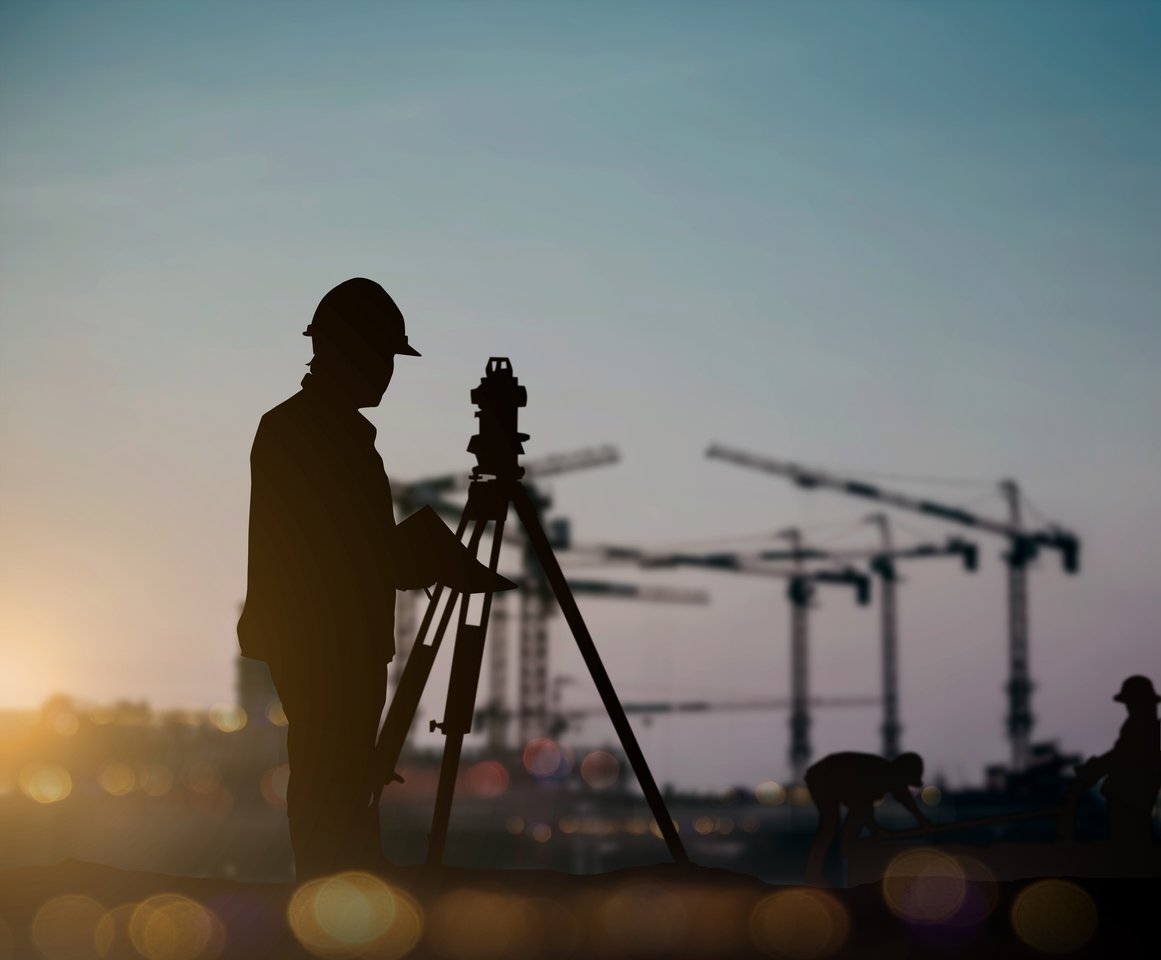 Faster time to market
Ready to go - Many sites come with permits already allocated, radically cutting process time from procurement to deployment and putting your investment to work as quickly as possible.
Wide range of sites - Node Pole offers properties to suit any energy intensive deployment from datacenters to battery production.
Competitive edge - By cutting deployment times, Node Pole doesn't just increase ROI, but gives customers a competitive edge, ensuring first mover advantage.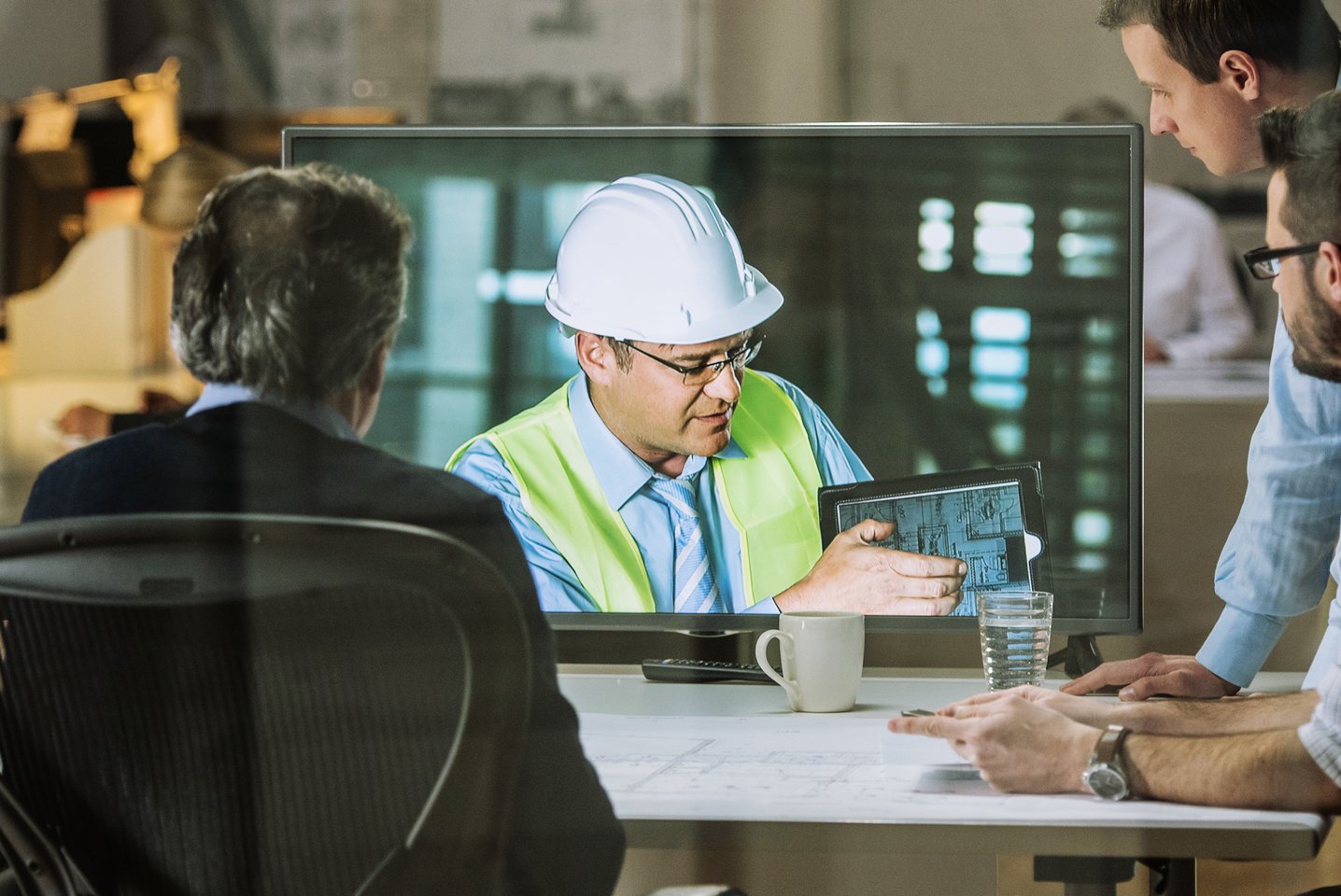 Reduced costs and efficiency savings
Varied skillsets - Node Pole is not just a real estate agent, we are a hands on developer and builder, a one-stop-shop for every stage of your project.
Sustainability at the core - We are passionate about resource usage even before a project goes live. Saving you time and money and ensuring longterm environmental viability.
Cost reductions - In large investments, making the wrong choice can be very expensive. Node Pole can guide you through every step of the process, reducing costly errors.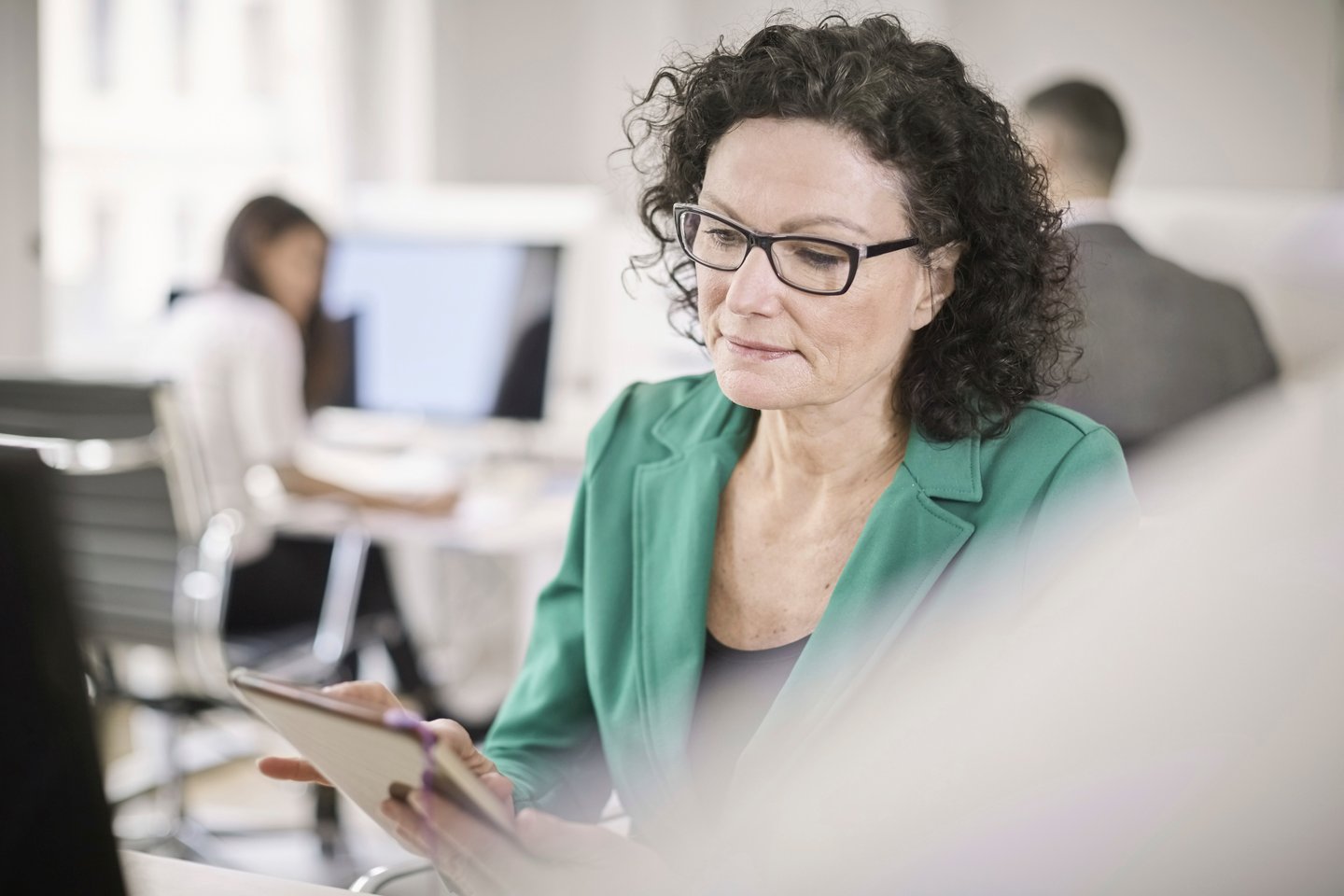 Mitigated risks
Industry expertise - Owned by Skellefteå Kraft and Vattenfall, Node Pole has an unmatched understanding of Sweden's electrical infrastructure, ensuring that any site exactly matches your power requirements.
Proven track record - Experience of deployments of all sizes, from global hyperscale operators to battery producers, our expertise guarantees a smooth, surprise free investment.
Sustainable real estate experts - As pioneers in the field, we have worked with projects of every scale and encountered and solved every problem. Partnering with Node Pole is the surest way to eliminate risk.