Sweden is best prepared for the global energy transition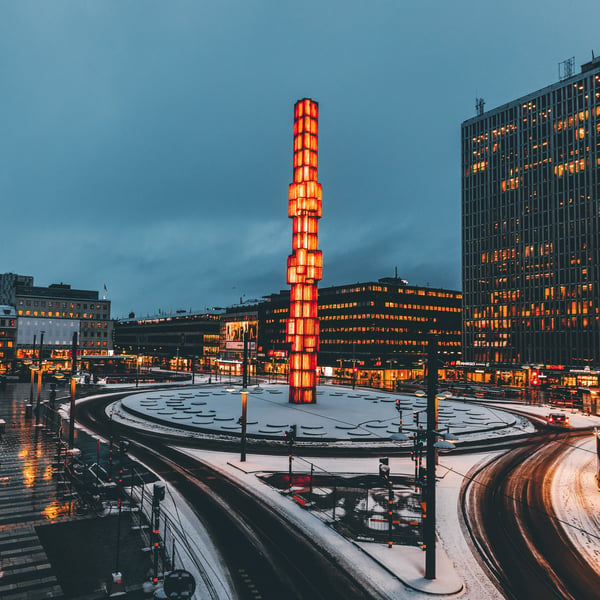 March 22, 2018
A new report from the World Economic Forum (WEF) and McKinsey & Company shows that Sweden is the global frontrunner in transitioning to sustainable energy systems. The report warns that worldwide progress towards environmental sustainability has stalled.

"Sweden leads the ranking tables and shows that it is possible to balance energy security and access with environmental sustainability and affordability," says Patrik Öhlund, CEO at Node Pole.

The first edition of the Fostering Effective Energy Transition report introduces the "Energy Transition Index" which benchmarks 114 countries on the current level of their energy system performance, and the readiness of their macro environment for transition to a secure, sustainable, affordable and inclusive future energy system.

"With this new fact based framework, we do not only get a view of the performance of national energy systems today but also a much-needed perspective on what is needed to succeed in the future," explains Roberto Bocca, Head of Basics and Energy Industries, World Economic Forum.

Explore the full report, infographics and more here.
Contact