Report: Data Centers in Sweden – By CBRe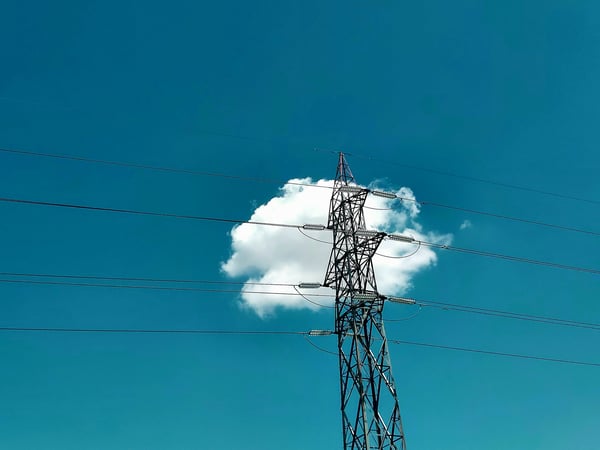 March 10, 2022
Renowned for some of the best conditions for data centers in the world, the Swedish data center market appeals to companies who want to operate with a reduced environmental footprint whilst serving local, regional and global requirements.
This report produced by CBRe on behalf of Node Pole highlights the advantages of operating and leasing data centres across the key markets of Sweden.
If you're interested in learning more about how Sweden is expected to double it's Hyperscale market in just 4 years, or how the resources available in Sweden creates unique sustainability advantages for long term competitiveness in the data center market, this is the report for you.
Whether you are interested in advantageous and stable political regulations, low-cost and 100% fossil-free energy, or the innovative landscape that Sweden has to offer, this guide will help you better understand the conditions for operating or leasing data centers in Sweden.
Amongst other topics, the report breaks down:
Country & digital markets
Data center & hyperscale markets
Sweden's energy & connectivity
Sweden's key data center regions
Download the full report here!
If you would like to know more about the opportunities for data centers in Sweden - fill out the form below and we'll reach out to you.
Contact