Patrik Öhlund opening speaker at DI Datacenter conference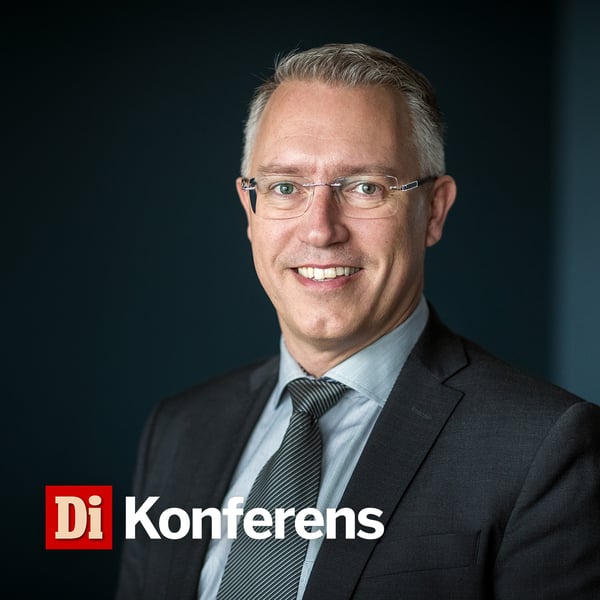 November 03, 2020
On Thursday 5 November 2020 Node Pole's CEO Patrik Öhlund will be opening the DI Datacenter conference, speaking about the Megatrends behind the datacenter industry.

In the event description, the organizers say that;

"The data center industry continues to be a hyper-interesting growth sector, but the potential risks becoming untapped if a number of tricky knots cannot be resolved. During a full day, decision-makers from all parts of the industry gather to present and debate the strategic development. What do those who lead the development do and what does it take to be a force to be reckoned with in the future?"

In his opening remarks, Patrik will discuss how emerging technologies and a growing global population lead to increased data usage meaning that the need for datacenters will continue to grow. Therefore, for a sustainable future, it is vital that the data center industry goes green.
Register here to see the talk: https://www.bonniernewsevents.se/event/53703171-d713-41c7-9e67-1de2a1bed955/summary
Contact