Northvolt's 32 GWh battery gigafactory to be built in Sweden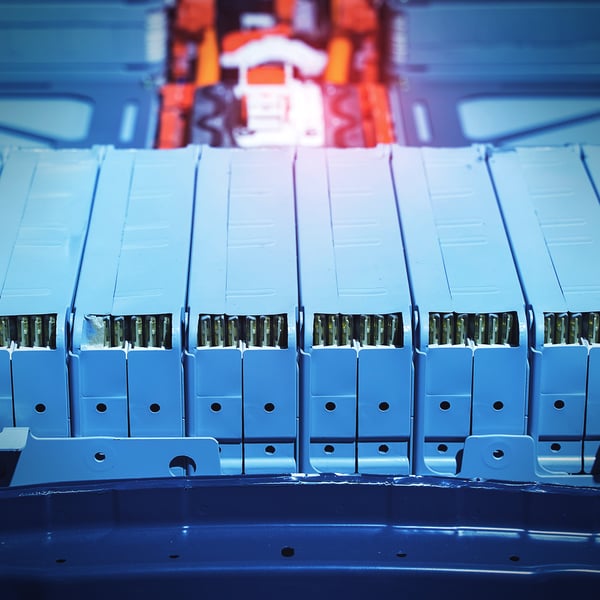 October 19, 2017
Northvolt today announced a partnership with the two Swedish municipalities Skellefteå and Västerås for the establishment of Europe's largest and most cutting edge lithium-ion battery manufacturing.

Northvolt is building the next generation battery factory focused on process innovation, scale and vertical integration. The objective is to build the world's greenest battery, with a minimal carbon footprint and the highest ambitions for recycling, to enable the European transition to renewable energy.

"Europe is rapidly moving towards electrification. Sweden has a unique position to establish large-scale battery production to support this transition with its clean and affordable energy, proximity to raw materials, and a strong industrial tradition deep in its DNA", says Peter Carlsson, Founder and CEO Northvolt.

After conducting in-depth assessments of eight Swedish and two Finnish municipalities, Northvolt proceeded with Västerås and Skellefteå in July to perform a closer assessment, including environmental studies and consultations. After carefully studying both municipalities, it became evident that a split operational setup, with the factory located in Skellefteå and main R&D operations located in Västerås, is the optimal solution.
Skellefteå is part of a raw material and mining cluster in the north of Sweden and has a long history of process manufacturing and recycling. Skellefteå will be the location of Northvolt's first large scale lithium-ion battery factory and will serve as the main production site, which includes active material preparation, cell assembly, recycling and auxiliaries. The factory will employ 2,000-2,500 people.

Västerås has a strong standing within energy and electrification. It is home to several multinational companies, including ABB, with world class engineering and R&D competence in electrification and process optimization. Northvolt will establish its R&D facility in Västerås, including a demonstration line which will be used to qualify and industrialize products and processes. The Västerås operations will employ 300-400 people.

"This is the ideal operational set up for Northvolt. It meets the fundamental requirements for a large-scale battery factory, such as access to energy, infrastructure and skilled labour. It will also enable us to leverage a world-class electrification cluster to develop green and cost-efficient batteries together with our customers and partners", says Peter Carlsson.

The construction of Northvolt's factory is scheduled to begin during the second half of 2018. Once the first quarter is completed in 2020, it will produce 8 GWh worth of battery capacity per year. The full factory, which will be completed in 2023, will produce 32 GWh per year.
The construction of the demonstration line in Västerås will begin next year and is scheduled to be completed in 2019.

"This case proves Sweden is the place to be when it comes to next generation industry with green, scalable and flexible production. Congratulations to Northvolt, Skellefteå and Västerås," says Patrik Öhlund, CEO of Node Pole.
Contact