Node Pole seeks permit for production of CNT-Slurry in Northern Europe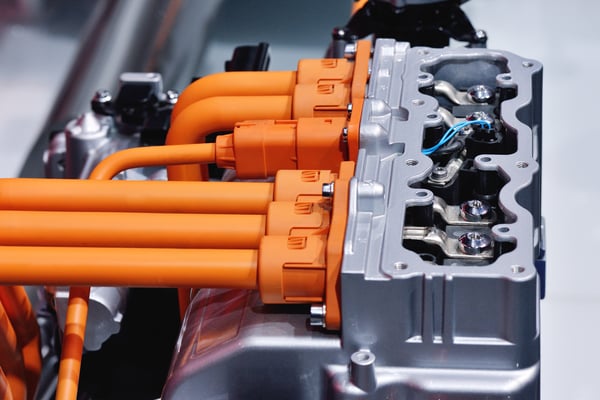 April 03, 2020
Node Pole is seeking permission to build and to operate a plant for the manufacturing of Carbon Nanotube Slurry (CNT-Slurry) – a product used in battery manufacturing. In a collaboration with an international player, Node Pole is taking the next step in creating a battery production industry in the north of Sweden.

To combat the rapid development of climate change, a growing number of countries are demanding a drastic reduction of carbon emissions. One effect of this is that the world's car manufacturers are quickly developing new electric and hybrid cars, powered by batteries.

"Today, most of these batteries are produced in Asia with energy from carbon-intensive power sources, resulting in a detrimental environmental impact as a consequence. This is something that will prove untenable in the long-term perspective" says Patrik Öhlund, CEO of Node Pole.

The would-be facility is planned to be located in Hedensbyn in Skellefteå municipality, Sweden. The site is within an area planned for industrial purposes and the new factory would be close to the battery producer Northvolt's facility.

"By producing these materials, vital for battery production, in countries with green energy, we will create large environmental benefits. Sweden relies mainly on fossil-free energy sources, making it attractive in general, and Skellefteå, with its proximity to infrastructure for power supply and transport by road, rail and boat, in particular" Patrik Öhlund continues.

The next step is for the application to be reviewed by The County Administrative Board and Skellefteå Municipality. As the operations are considered to have a significant environmental impact, those affected can give their accordance with Chapter 6 of the Environmental Code.

Comments and information that may be valuable for the continued work must be submitted no later than April 24, 2020 to erika.nilsson@sweco.se or sent to:

Erika Nilsson
Sweco Environment AB
Box 110
901 03 Umeå.
Contact