Node Pole joins Infrastructure Masons as Capital Partner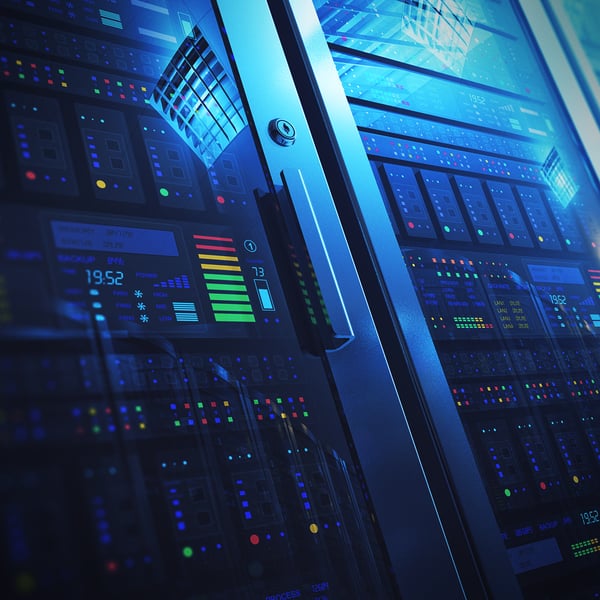 November 02, 2018
Node Pole is proud to announce that it has joined the impressive work of Infrastructure Masons, a non-profit professional association for the digital infrastructure industry, as a Capital Partner. Node Pole will contribute with its expertise in sustainability, green energy and power infrastructure in a time where the importance of sustainability has never been greater.

"We are proud and inspired to join Infrastructure Masons and to contribute as a new industrial era is evolving. In a time where the industry develops rapidly it is crucial that we develop the digital infrastructure for the overall good of the environment, the society and the economy", says Patrik Öhlund CEO of Node Pole.

"Digital Infrastructure is not only about technology – we need to connect and cooperate with each other to address the issues we face as we continue to evolve and grow" says Simon Allen, Executive Director of Infrastructure Masons.
"We should and must give back in order to help the next generation build sustainable digital infrastructure and continue to reap the benefits of the digital revolution. On behalf of the Infrastructure Masons Board and fellow Executive Director, I'm delighted to welcome Node Pole, who clearly share the overarching aims of Infrastructure Masons to Connect, Grow and Give Back, as an iMasons Capital Partner", Simon Allen continues.


About iMasons
Infrastructure Masons is a group focused on uniting the industry professionals who design, build and operate the technical infrastructure of the digital age. The IM community is where professionals connect, grow and give back. Established in April of 2016, iMasons is a 501(c)6, non-profit association of individuals, and assesses levels of industry knowledge based on criteria in three categories – Experience, Economics and Stewardship. iMasons is guided by the End User and Partner Advisory Councils, consisting of leaders of some of the largest and most advanced technical infrastructure portfolios in the world.
Contact