Node Pole expands in the US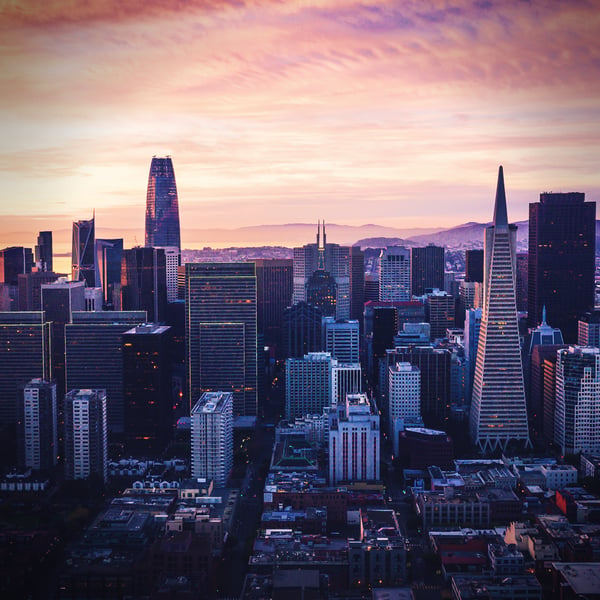 February 26, 2020
Node Pole is excited to announce its expansion in the US with the recruitment of Karl Mellon as Vice President Americas. Mr. Mellon, a former Senior Investment Manager at Business Sweden, joined Node Pole in February 2020.

The last few years has seen a remarkable development of the data center industry in Sweden, with several large investments from companies like AWS and Microsoft. The case for Sweden is extremely strong with excellent conditions for sustainable datacenter solutions, helping to position Sweden as the next big data center hub in Europe.

"Following the last few years success for Node Pole in attracting large investments to Sweden, we are very pleased to welcome Karl Mellon as V.P Americas, to accelerate our efforts in building a sustainable data center hub in Sweden. Karl's experience and local presence in the US is the perfect next step for us at Node Pole" says Patrik Öhlund, CEO of Node Pole.

"I have followed Node Pole closely over the last few years and I am excited to be part of the Node Pole team. Developing the data center industry sustainably in Sweden is not only good for the climate but a great opportunity for the industry and its players" says Karl Mellon.
Mr. Mellon will continue to be based in Silicon Valley.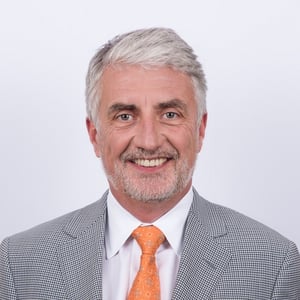 Karl Mellon - Vice President Americas, Node Pole
Contact