New 120 MW datacenter park to be built in Sweden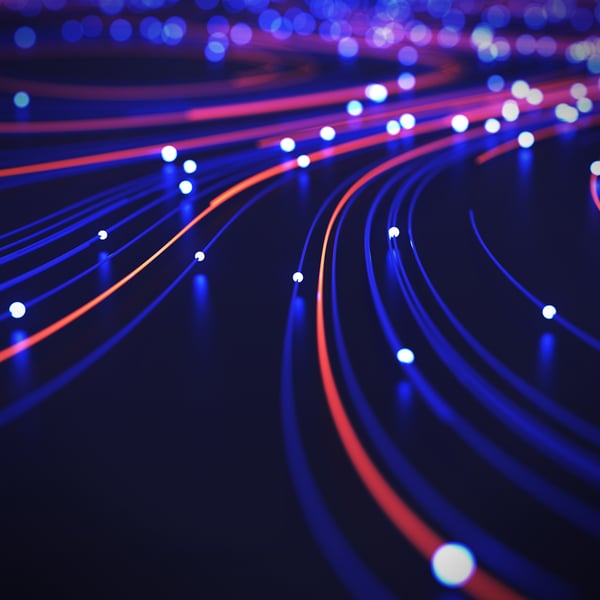 March 29, 2019
The Swedish energy company Skellefteå Kraft is to build one of Sweden's largest datacenter parks in partnership with German NDC Datacenters GmbH. The park, located in Finnfors outside Skellefteå in northern Sweden, will have a capacity of up to 120 MW and will run solely on 100% renewable energy.

Powered by digitalization, global data usage continues to increase and the datacenter industry grows more than 10% each year. At the same time, there is a growing need for more sustainable, secure and cost-efficient data storage.

"Identifying potential new revenue streams has long been a priority for Skellefteå Kraft and through the investment, we are widening our business portfolio. Through the collaboration we can combine our knowledge and access to renewable energy with NDC's expertise in technology related to data storage", says Alf Marklund, Chairman of Skellefteå Kraft.

The investment confirms the Nordics as a growing datacenter cluster in Europe, with high electricity capacity, renewable energy, advanced and reliable infrastructure, excellent connectivity and efficient export logistics solutions. Skellefteå Kraft is a co-owner of Node Pole, who supports the data park investment.

"Data usage will increase significantly in the future and we welcome the investment that enables more capacity in the market though sustainable energy sources such as hydro and wind", says Patrik Öhlund, CEO of Node Pole.
Contact