Fossil Free Data certifies GlobalConnect's data center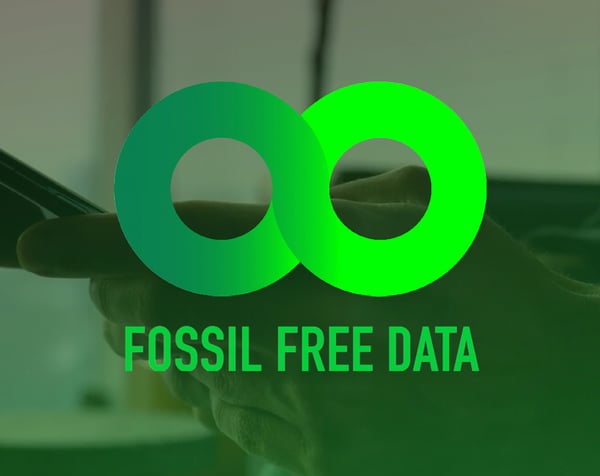 October 13, 2020
GlobalConnect's data center in Sätra, Sweden, has been certified according to the Fossil Free Data eco-label. This means that it meets strict requirements to be energy efficient, having low carbon dioxide emissions, and using 100 percent renewable electricity. The certification means that GlobalConnect is one of the first players in the world to receive the Fossil Free Data label.

- Digitization and increased use of data are not automatically climate-smart, but data can have a major impact on the climate as many of the world's data centers are run on fossil fuels. We need to be many who drive the development of fossil-free solutions, says Patrik Öhlund, CEO of Node Pole and initiator of Fossil Free Data.

Today, data storage accounts for just over two percent of global carbon dioxide emissions and three percent of the world's energy consumption. This means that carbon dioxide emissions from data storage are on par with the global aviation industry according to the science journal Nature.

- We are very glad that GlobalConnect wants to be involved and drive development in the data center industry by certifying according to this new standard. With its large share of renewable energy, Sweden is in an excellent position for sustainable data centers. With its data center in Sätra, GlobalConnect shows the way for a more climate-smart data storage, says Patrik Öhlund, CEO of Node Pole.

- For us, it is an obvious choice to work towards becoming as sustainable an organization as possible. The fact that our data center in Sätra is now certified via Fossil Free Data is a clear signal that we handle our customers' data in a sustainable way, for our climate, says Regina Donato-Dahlström, Sweden CEO at GlobalConnect.

Contact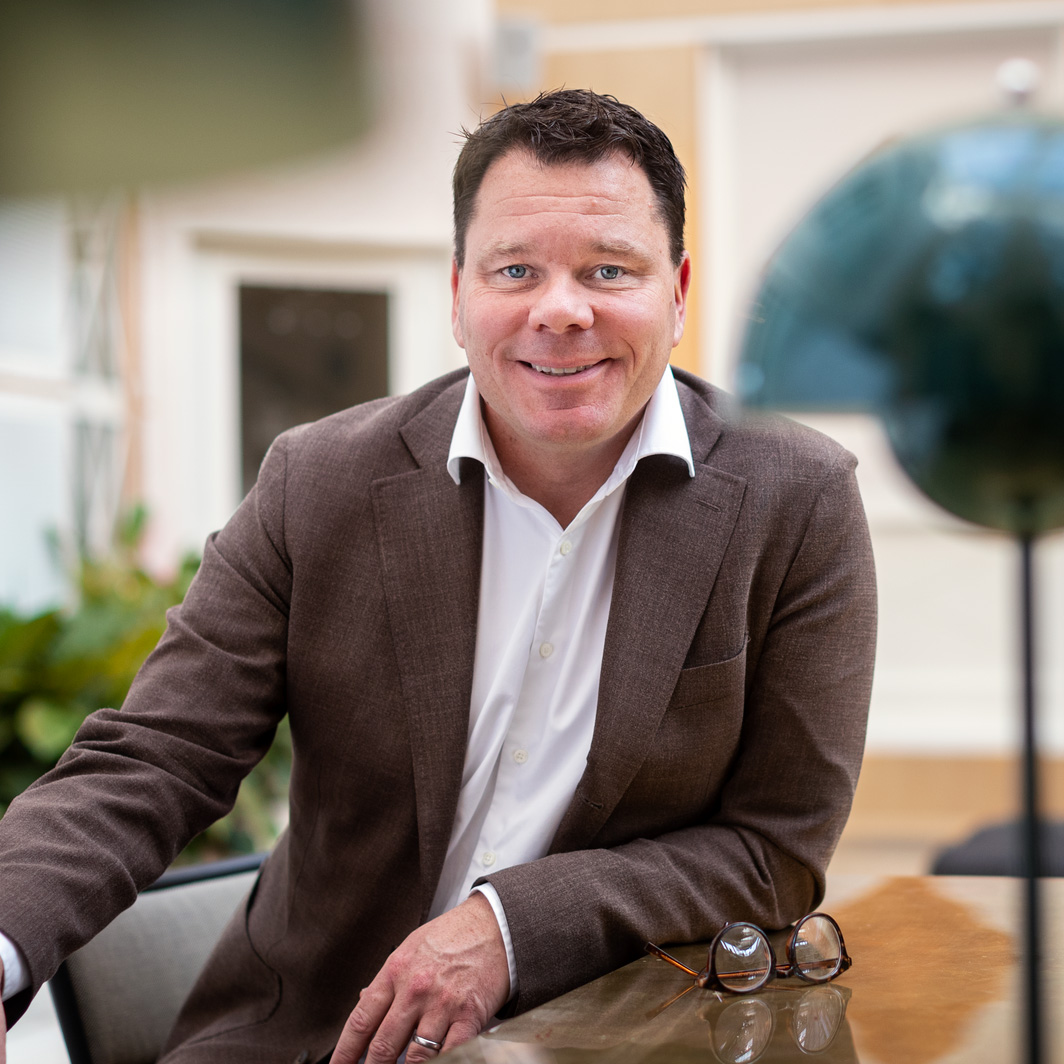 Christoffer Svanberg
Chief Communications Officer
+46 (0)70 620 88 70
christoffer.svanberg@nodepole.com