Consumers willing to pay more for climate neutral streaming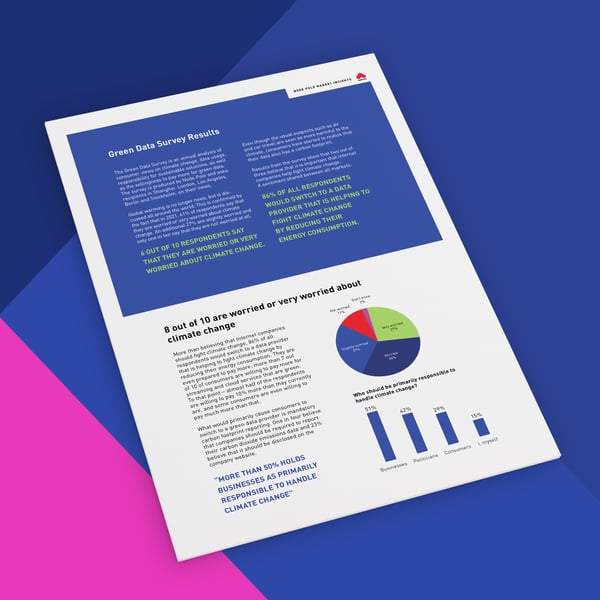 May 24, 2021
For the past year we have gotten used to the fact that work, social interactions and leisure have become digital in one way or another. At the same time as we have binged streaming services from A to Z, there is a growing awareness that data use affects the climate. In the Green Data Survey, conducted by Node Pole for the third year in a row, as many as 86% of respondents state that they would choose a provider that works to reduce their climate footprint – and they are willing to pay for it. As many as 73% state that they are willing to pay more for green cloud and streaming services.
During the previous year, the pandemic has replaced global warming and the climate crisis as one of the world's most pressing issues. Despite this, two thirds of respondent's state that they are worried or very worried about climate change and its effects. An equal number of people believe it is important that internet companies work to reduce their energy consumption and their climate footprint.
For companies, working for the climate is no longer something to do just for the overall good; it is also good business. 86% say that they would switch to a supplier who works for the climate. In addition, 73% say they would be willing to pay more for green options when it comes to streaming and cloud services.

"Unfortunately, a majority of datacenters are still dependent on fossil fuels, and emissions for the industry as a whole is on par with the global aviation industry. So, it is encouraging to see that so many would choose a supplier who works for the climate. When as many as three out of four say that they are willing to pay more for climate neutral services, I believe that we may actually see real change," says Christoffer Svanberg, Chief Executive Officer at Node Pole.
Question: Would you be willing to pay more money for a provider of web access and/or web services that are helping fight climate change by reducing their energy consumption and thus carbon footprint?
Answer: Yes
New to this year's survey are questions on how the pandemic has changed our data use. Never before have we spent as much time in front of our screens, often the only way to socialize in a safe way, and two-thirds of respondents say that they have become more dependent on their data services.

"In the survey, we are seeing an increased use of almost all kinds of services, including online shopping which has increased by as much as 65%, along with social media, music and video streaming and video calls, which have all increased by 50%," continues Christoffer Svanberg.

With increased use, demands for reliability have also increased. A third of respondents say that they believe that datacenters are a critical function for society, and as many as 72% agree with the statement that the government must take greater responsibility to ensure stable connections for its citizens.

"We have never relied this much on access to stable connections, and it is perhaps more important than ever with a green transition for our internet services. We have long worked for the datacenter industry to become more sustainable, including through our certification for successful sustainability efforts, Fossil Free Data. I hope that the insights from this survey can contribute to more people opening their eyes to the importance of, and opportunities for, real change. Above all, these results show that there is an untapped competitive advantage around sustainable data services," Christoffer Svanberg concludes.

Method:
The Green Data Survey is conducted by United Minds on behalf of Node Pole for the third year in a row. More than 4,000 people worldwide (Los Angeles, London, Shanghai, Berlin and Stockholm) have been asked questions regarding their attitudes to issues of climate, data use and the willingness to pay more for green data.
Contact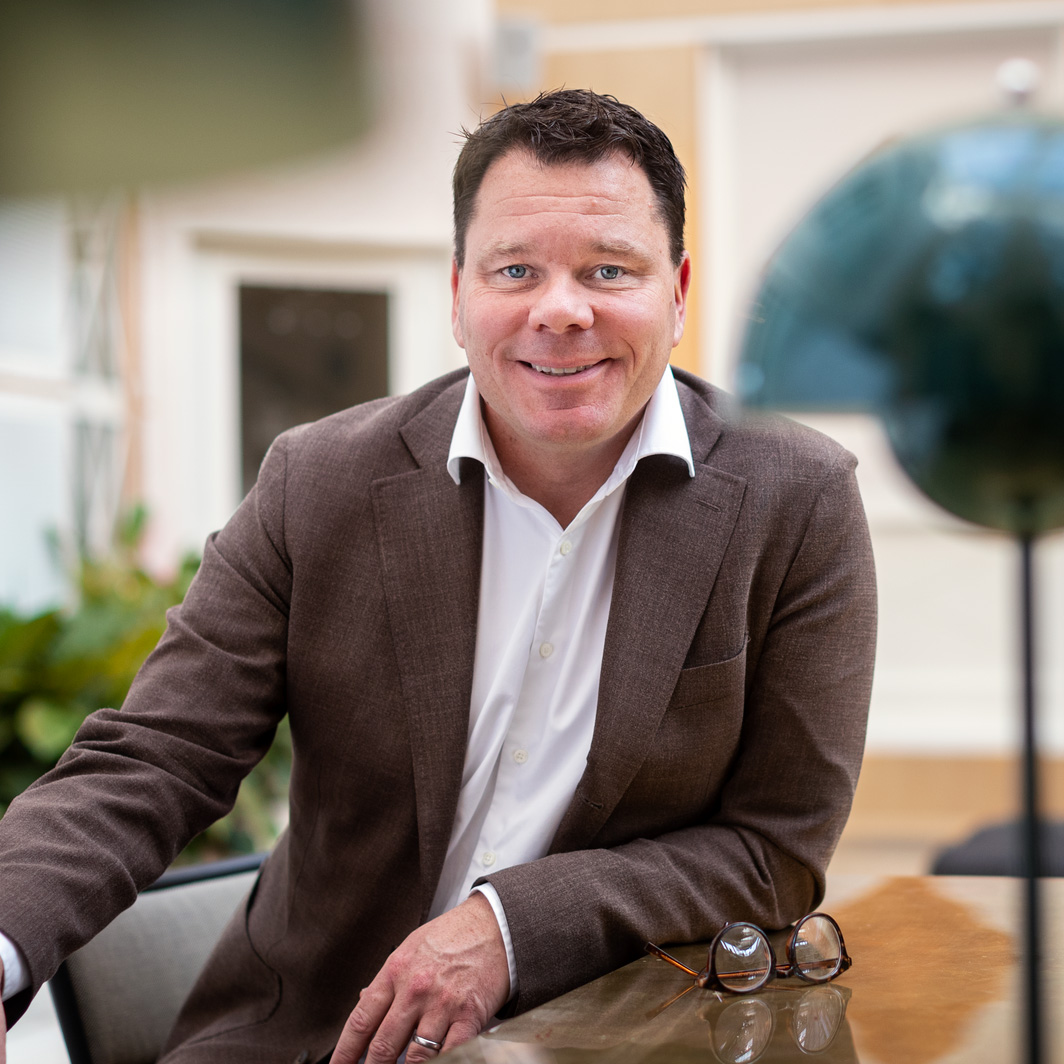 Downloads
Green Data Survey - 2021