Consumers are willing to change, but hold businesses responsible for climate change action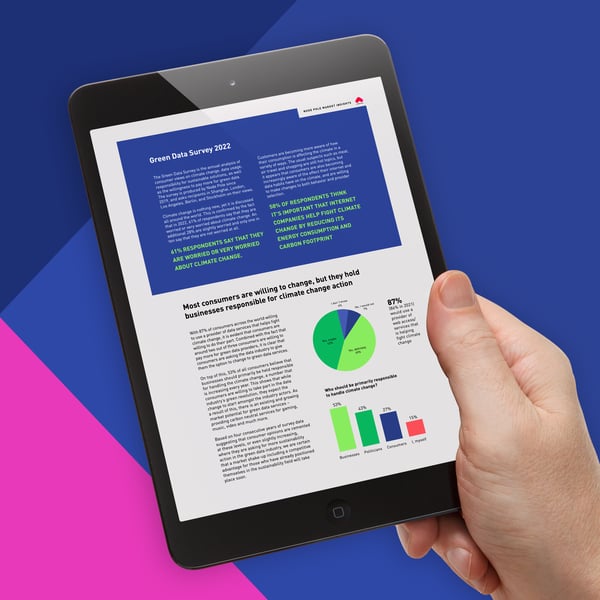 November 16, 2022
The trend of customers' strong demand for sustainable data continues to live on. This is according to the Green Data Survey 2022, where 87% of respondents state they are willing to use data providers who help fight climate change. Coupled with this demand for sustainable data providers is also a strong willingness to pay for such services, where up to 71% of customers are willing to pay a premium for services by green data providers. The fact that the numbers remain on high levels in this fourth consecutive year of the survey also suggests that the market has stabilized on these levels.
The annual Green Data Survey, conducted by Node Pole, compiles the answers from 4 000 respondents, from five cities around the world, on their attitudes to issues of climate, data use and the willingness to pay more for green data. The general insight in the 2022 survey is that the high level of demand and the willingness to pay for green data services remains high – and that customers are increasingly asking companies to provide them with goods and services that help fight climate change.
"We have long worked for the data center industry to become more sustainable and seeing the market asking for these types of sustainable services is a clear testament to the need of such services," says Christoffer Svanberg, Chief Executive Officer at Node Pole.
More than half of all respondents (53%) believe that businesses are primarily responsible for fighting climate change, implying that they expect them to provide sustainable alternatives to customers. This shows that while consumers are willing to take part in the data industry's green revolution, they expect the change to start amongst the industry actors.
Q: Who do you think should be primarily responsible to handle climate change? (Multiple answers were possible. Max 2 alternatives.)

The survey also delves into specific behaviors and opinions of customers related to green data. Interestingly, the main reason for customers not being willing to pay more for green data services is simply down to the fact that they cannot afford it. This emphasizes the fact that the market for green data services could be even larger than indicated since some customers are simply excluded from it due to high costs.
"Our conclusion is that the customers are both expecting and hoping for data providers to provide green data alternatives, along with a strong willingness to pay for such services. This is something we rarely see in the market today and we believe this to be a fantastic opportunity for the data providers. We expect this to become both a significant market and a competitive advantage for early movers going forward," continues Christoffer Svanberg.
Method:
The Green Data Survey is conducted by United Minds on behalf of Node Pole for the fourth year in a row. More than 4,000 people worldwide (Los Angeles, London, Shanghai, Berlin and Stockholm) have been asked questions via online panels regarding their attitudes to issues of climate, data use and the willingness to pay more for green data.
Contact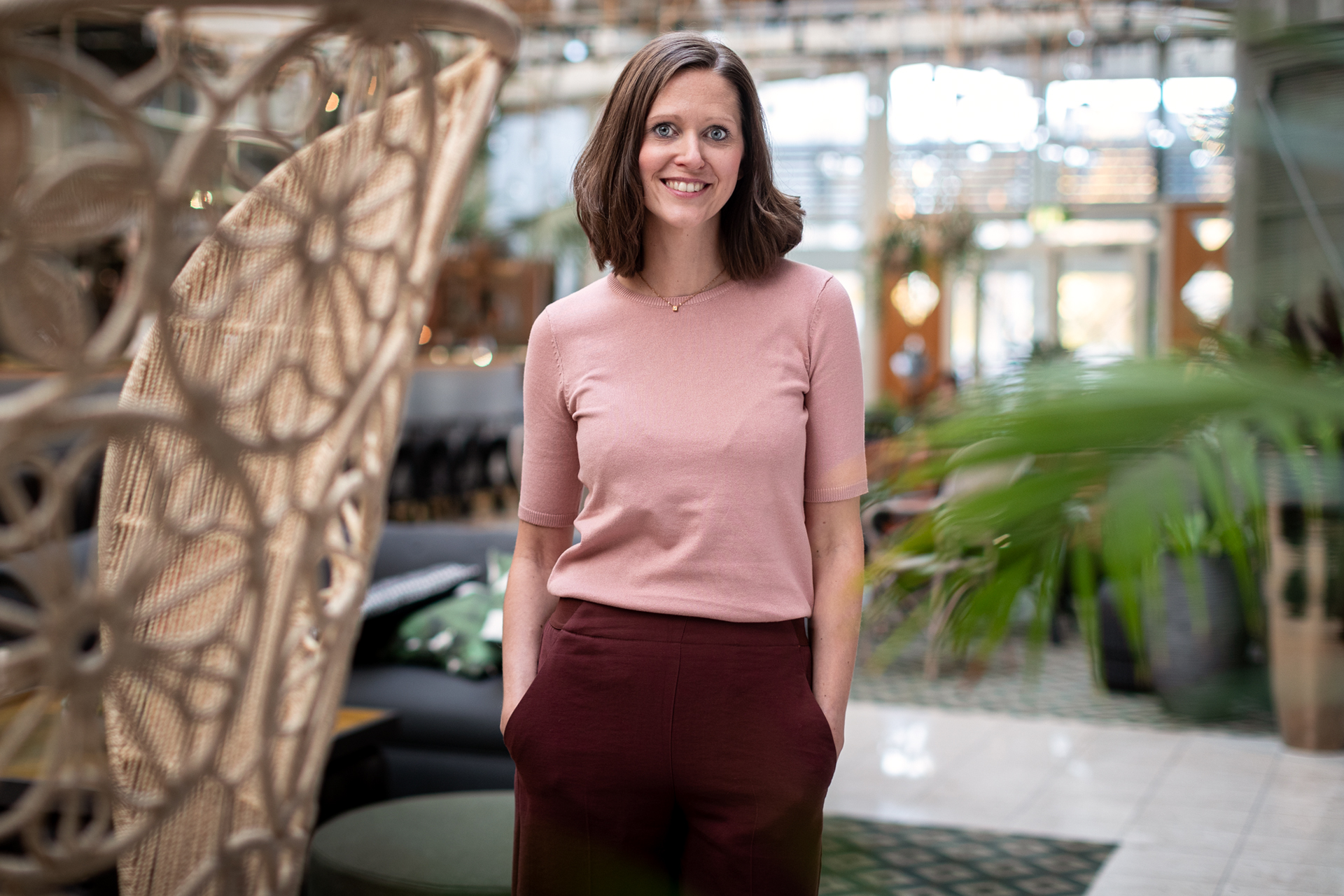 Downloads
Green Data Survey - 2022