Climate neutral datacenters and ICT infrastructure in EU by 2030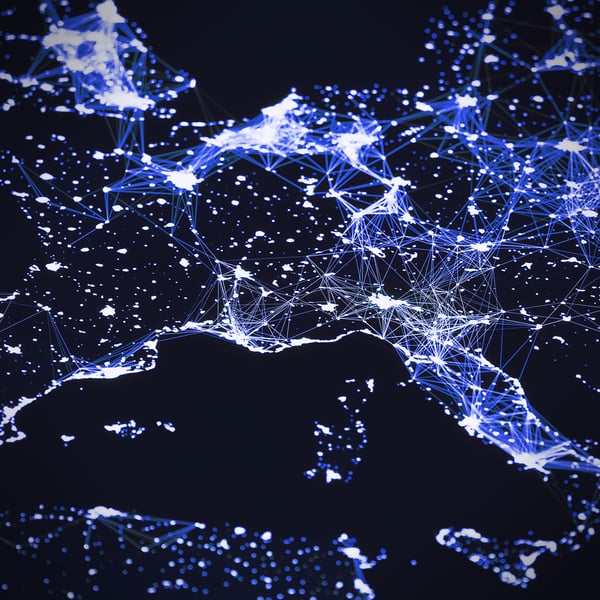 February 19, 2020
Data is changing the way we live. It has the potential to help solve some of mankind's biggest challenges, including climate change. However, if we do not handle and store data sustainably, it risks becoming an environmental problem by consuming massive amounts of CO2 in datacenters across the world. This is the conclusion of the new digital strategy from the European Commission, announced today. The commission proposes climate neutral datacenters and ICT Infrastructure by 2030.

Patrik Öhlund, CEO of Node Pole comments the new digital strategy from the European Commission:

"This is big news for the industry and can mean a lot for the Nordics as a hub for datacenters in Europe. Sweden is already a key player in the development of a greener data center industry thanks to the high availability of fossil free and renewable energy, stable electricity grids and surplus electricity. Facebook's establishment in Luleå was the first major datacenter investment in Sweden and now Amazon is located in Mälardalen, Google is preparing an establishment in Avesta and Microsoft is building its most sustainable datacenters ever in Gävle, Sandviken, and Staffanstorp. If the datacenter industry is to become climate neutral by 2030, Sweden will play a key role and the cluster of datacenters here will grow."

According to the European Commission, the ICT sector accounts for 5-9% of electricity and uses more than 2% of global greenhouse gas emissions, which is as much as all air traffic. If unchecked, the ICT footprint could increase to 14% of global emissions by 2040.

But at the same time technologies could help reduce emission by 7 times more than the amount created by the ICT sector and reduce global emissions by up to 15%. Digital technologies are crucial for the EU to become climate neutral by 2050, the goal set in the European Green Deal.

"I believe ambitious goals and increased transparency can enable a green revolution in the datacenter industry. That is also one of the reasons why we launched a Fossil Free Data label last year, to push for and enable green data", says Patrik Öhlund.
Contact