Amazon Web Services next big investment in Sweden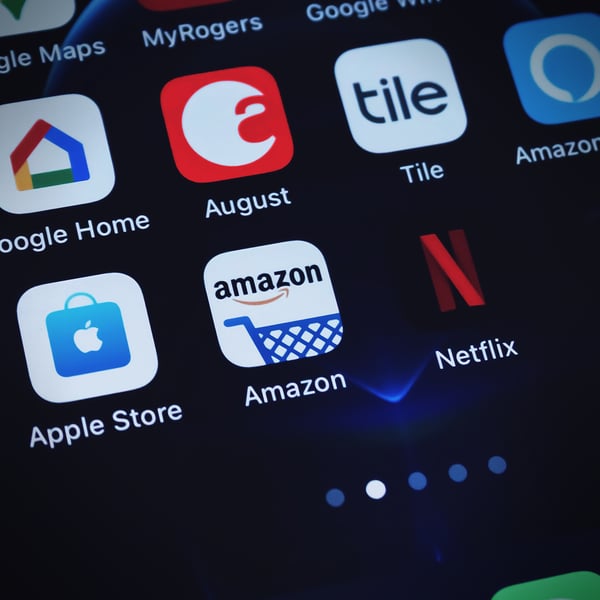 September 15, 2017
Amazon Web Services (AWS) the world's largest provider of cloud services and part of the American online pioneer Amazon will make its next big investment in Sweden. The investment will make Sweden and the Stockholm region to the hub of the AWS initiative in Northern Europe.

Patrik Öhlund, CEO of Node Pole, today confirmed the news and congratulated all parties involved:
"We are delighted that Amazon Web Services has decided to make its next large investment in Sweden and the fantastic opportunities this provides for Västerås, Eskilstuna and Katrineholm. We also want to congratulate Business Sweden and Invest Stockholm. Their work is impressive and will pave the way for more future investments in Sweden and the Nordic countries."

Sweden's case for datacenter investments is growing stronger, and the region is today highly attractive for datacenter establishments.

"This investment further demonstrates the strong appeal of the Swedish market for datacenter investments. Low costs, green energy, ease of doing business and connectivity are all good reasons to choose Sweden," explains Patrik Öhlund.

AWS also emphasizes that the market for professional cloud services is rapidly growing in Sweden and the Nordic region. Many start-ups and world leading companies are based in the region and are in demand of AWS's services.
Contact